synthetic training model for oral surgery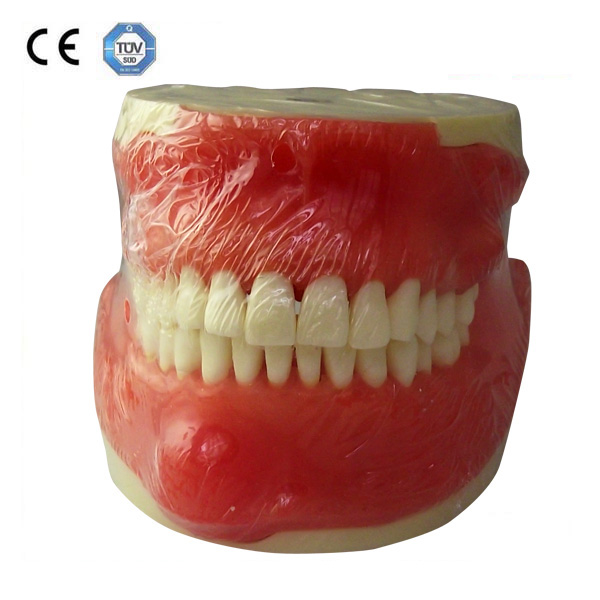 synthetic training model for oral surgery
Specification:

Surgical training model with anatomical teeth and gingiva for incising and suturing.
The model can be used in Manikin for teeth extraction including the impacted wisdom
tooth. The tooth extracted process on the model is comparatively close to the clinical
condition. The after-extration tooth can be reset in the model for repractice. This
model enables various oral surgical practice such as incision of an abscess, removable
of bone torus and root amputation.


¡¡¡¡If you need non-contact thermometers or disposable face mask,medical mask,Nitrile gloves,Fitness Equipment,or Forehead thermometer you can contact us to buy it here .If you don't find a suitable mask for you, you can email us to jihoomedical@jihoosh.com , we provide design and customization.We will provide surprise prices and excellent service waiting for you.
>