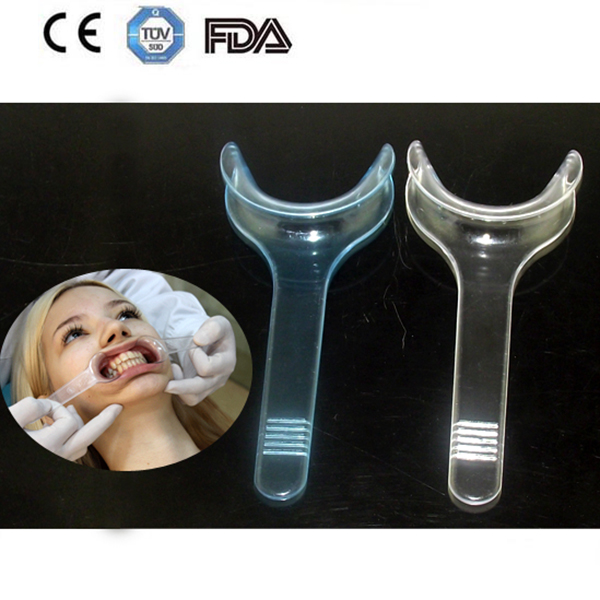 dental cheek retractor
Specification:


120*53*18 durable and autoclavable, can
be heated to 134¡æ, long handle provides
ease of application. Smooth surface make
patients very comfortable.
thermo stability, large
Color: clear blue, clear


¡¡¡¡If you need non-contact thermometers or disposable face mask,medical mask,Nitrile gloves,Fitness Equipment,or Forehead thermometer you can contact us to buy it here .If you don't find a suitable mask for you, you can email us to jihoomedical@jihoosh.com , we provide design and customization.We will provide surprise prices and excellent service waiting for you.