This is our new project, washable mask, total have 3 ply, the outer ply materail: 100% cotton; the middle ply material: water-repellency melt-blown fabric(anti-virus and water); the inner ply material: soft cotton cloth for skin(health and comfortable).
Also you can help add the logo inside the mask. We are waiting for your good news for order, please!
P.S: each color, min order 10000pcs!
Each mask 60 time washable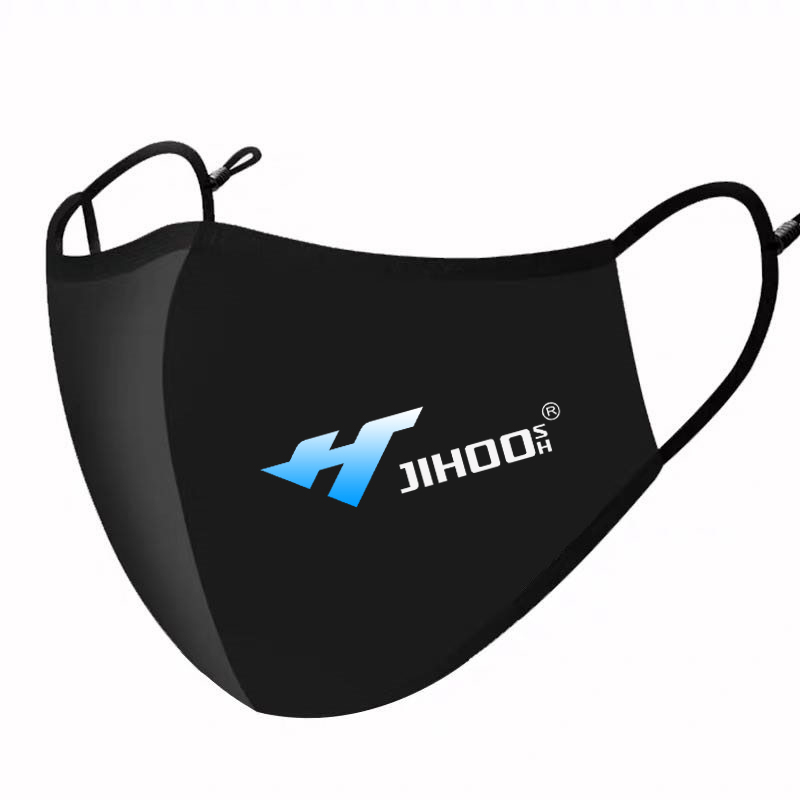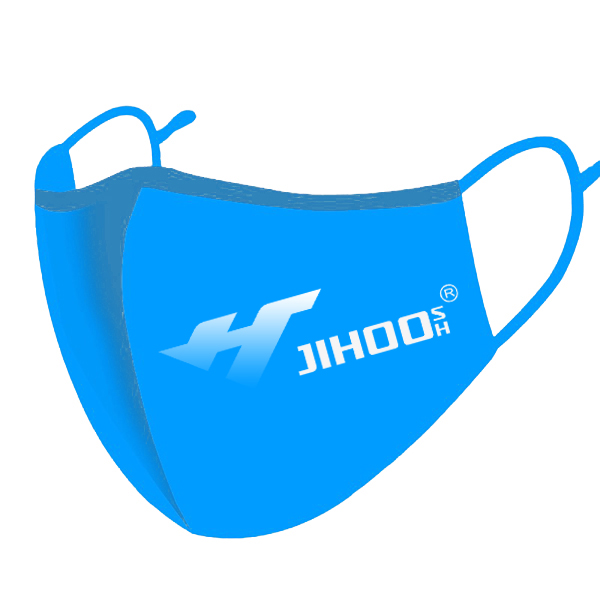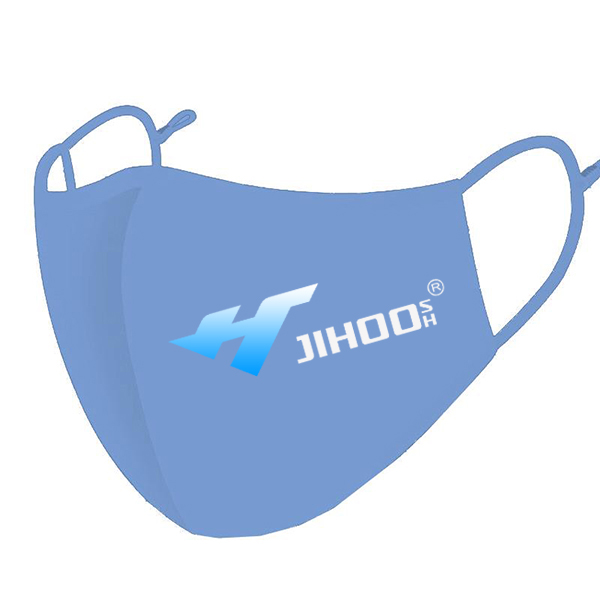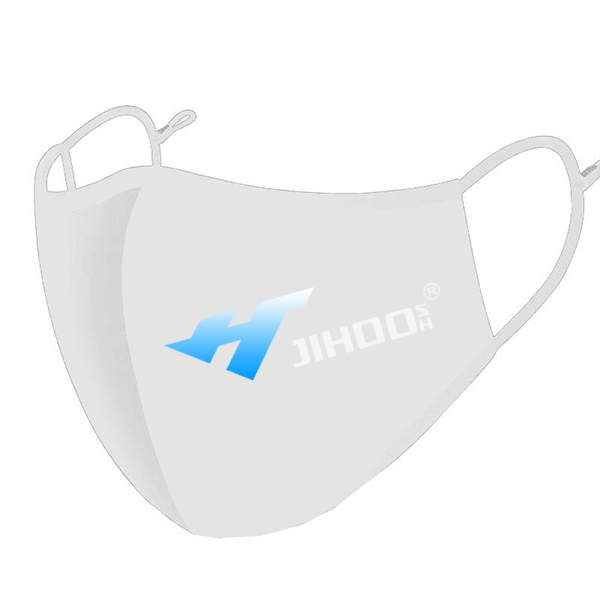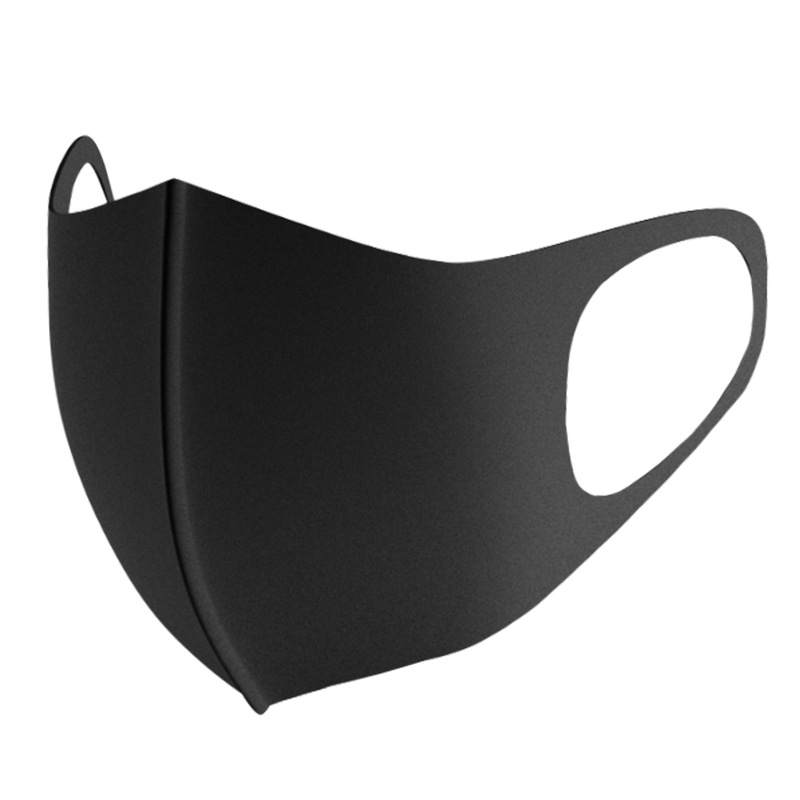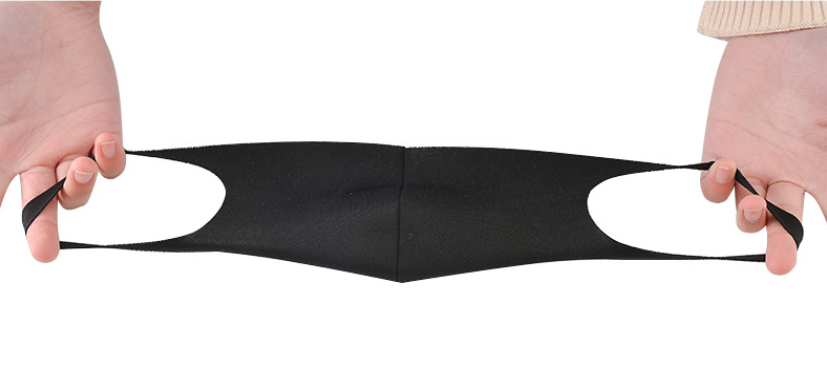 ¡¡¡¡If you need non-contact thermometers or disposable face mask,medical mask,Nitrile gloves,Fitness Equipment,or Forehead thermometer you can contact us to buy it here .If you don't find a suitable mask for you, you can email us to jihoomedical@jihoosh.com , we provide design and customization.We will provide surprise prices and excellent service waiting for you.